Mobile Apps
Pay with your phone. And do so much more.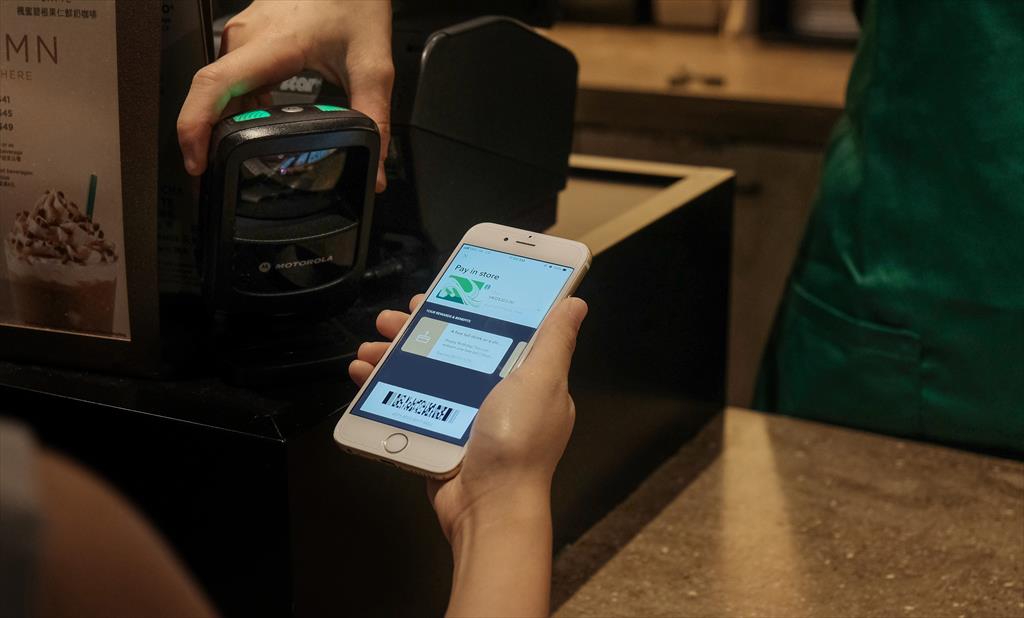 With the right apps and a smartphone, life is a little easier. We offer a new scan-and-go option for your purchases at Starbucks.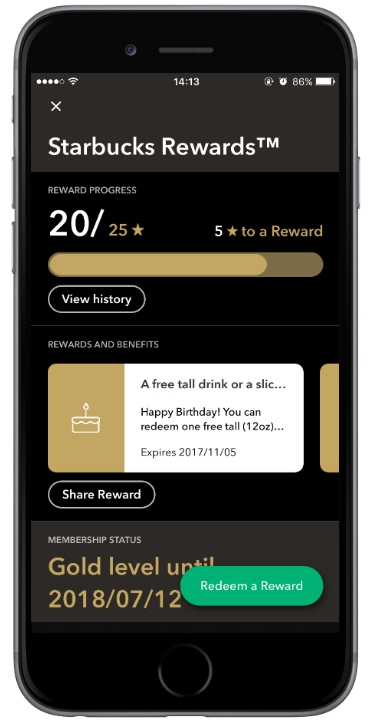 If you want to pay using your Starbucks Card so you can earn Stars in the Starbucks Rewards™ program, our dedicated app is the one for you. Plus you can find the nearest store, and more.Learn more about Starbucks for iPhone and Starbucks for Android.
Download on the App Store and Google Play.
Mobile Applications