12 ways for Christmas with Coffee Grounds to give back to the environment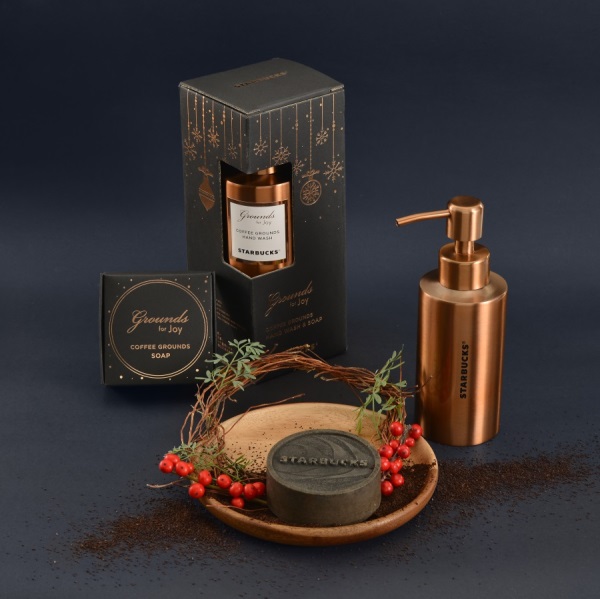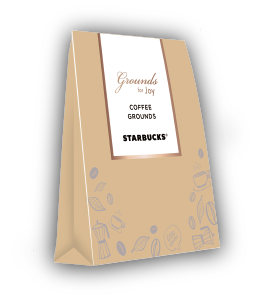 #1 Mini Coffee Grounds Pack
From 5-16 Nov , pick up a free mini coffee grounds pack at selected Starbucks stores*to support coffee grounds upcycling. Repurpose them into handy cleaning tools or planting fertilizer!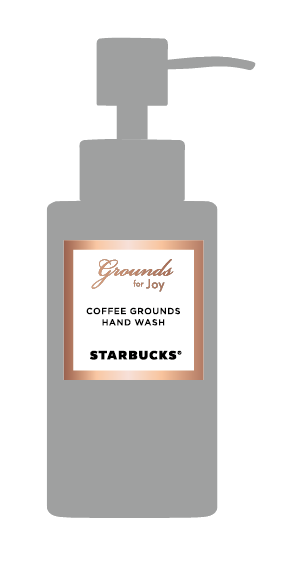 #2 Limited Edition Coffee Grounds Soap Set
We prepared a special Christmas gift - the Limited Edition Coffee Grounds Soap Set , made of coffee grounds collected from Starbucks stores. Net proceeds will be donated to a charity NGO - Rooftop Republic Foundation Ltd..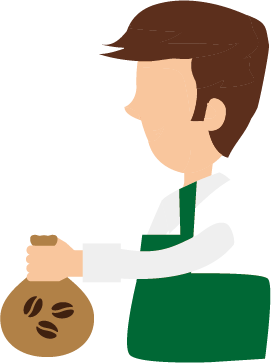 #3 Coffee Grounds as Fertilizers
In collaboration with Rooftop Republic Foundation Ltd., we regularly donate coffee grounds, which will be turned into fertilizers to support local farming.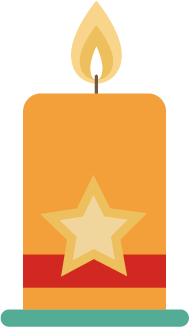 #4 Coffee Grounds Christmas Tree Candle Workshop
#5 Coffee Grounds Flower Pot Workshop
Join us at the Coffee Grounds Christmas Tree Candle & Flower Pot workshops to upcycle coffee grounds and create the perfect Christmas gifts to fill your house with festive vibes! Stay tuned to Starbucks Hong Kong Facebook page for more details.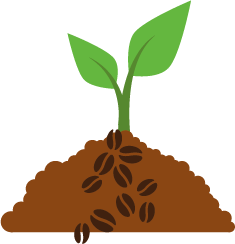 #6 Coffee Grounds Farming Workshop
#7 Coffee Grounds Eco-dye Workshop
To introduce upcycling concept to the next generation, we have partnered with Rooftop Republic Foundation Ltd. to organize coffee grounds farming & eco-dye workshops to engage students.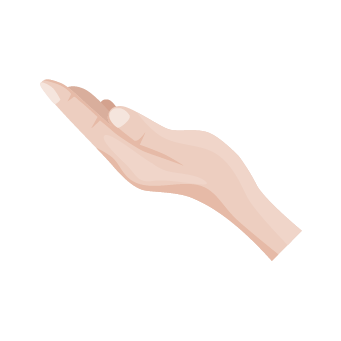 #8 Hand Deodorizer
Mix a little coffee grounds with your hand soap to get rid of the food smells that even the toughest sanitizers can't remove.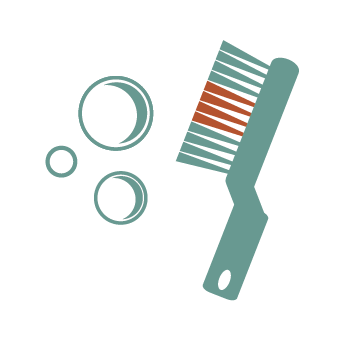 #9 Stain Remover
Mix coffee grounds into dishwashing liquid to scrub away the stubborn stains on your kitchen wares and dishes with ease.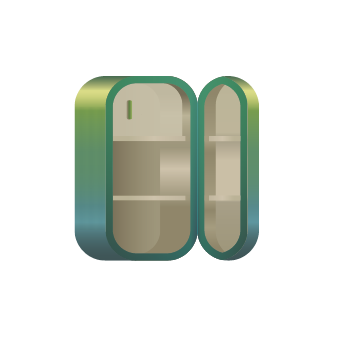 #10 Refrigerator Freshener
Place some dry coffee grounds in your refrigerator to absorb odor from your parties' leftovers and keep things fresh!
#11 Insect Repellent
Leave some coffee grounds in your rubbish bin to repel insects, prevent smelly odor and avoid humidity.
#12 Hashtag and share your creative coffee grounds hacks
Starting from 5 Nov, look up #GroundsForJoy on social media to learn more about different ways to upcycle coffee grounds.
*Selected stores include: Starbucks Hong Kong Lee Garden 3 Flagship Store, ifc Mall, Alexandra House, Hopewell Centre, Pacific Place Store 106, Cityplaza, Gala Place, MGM COTAI Macau and The Venetian Macao.