Customer Service
Hi, welcome to Starbucks. What can we do for you?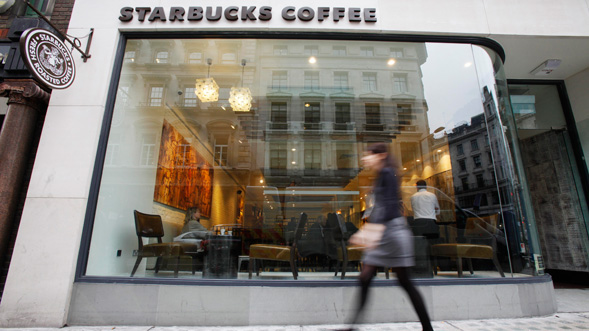 We love hearing from our customers, all questions, comments and feedback are always welcome. They help us to ensure that every Starbucks experience you have is the best it can be. We're on Facebook too, so please feel free to leave your comments on our page.
Customer Care
You can call us at2101-1399 (Hong Kong) or 0800-933 (Macau), from 9:00 a.m. – 6:00 p.m. Monday to Friday, excluding Saturday, Sunday and Public Holidays. Alternatively, you can send us an email to info@coffee-concepts.com, and we'll do our best to reply as quickly as possible.
If you would like to contact us by post, please direct your questions and comments to: Customer Care, Coffee Concepts (Hong Kong) Limited, 18/F, Maxim's Centre, No. 17 Cheung Shun Street, Cheung Sha Wan, Kowloon, Hong Kong.
Working for Starbucks
Love coffee, love people? Find out about working for Starbucks.